This Website is used by students of MultiMediaTechnology (Bachelor + Masters)
to keep track of guest lectures they attended.
In den eigenen Kalender importieren

Hier findest du URLs mit denen du die Events in deinen eigenen Kalender importieren kannst. Wenn du Hilfe brauchst, klappe die Anleitung auf.

Anleitung

Alle Events
Vergangene Events
Derzeit 1 Events ausgewählt: Monat 7, Jahr 2023
Achtung: es gibt nicht für jedes Event einen Stempel. Beachte beim einzelnen Event: Nimmt ein/e Lehrende teil? Wird ein Stempel vergeben?
July 2023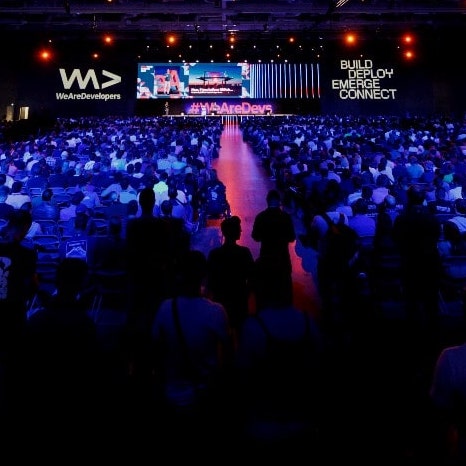 Von July 27, 2023 13:57
bis July 28, 2023 13:57
ONSITE ⌂ Berlin
Homepage des Events
B.Jellinek vergibt
Stempel